About JA NWF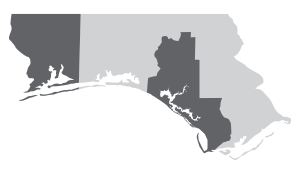 For nearly 50 years, JA of Northwest Florida has worked to create a better-prepared, success-oriented workforce. We serve close to 5,000 students a year in Escambia, Santa Rosa, Okaloosa, Walton, and Bay Counties.
JA USA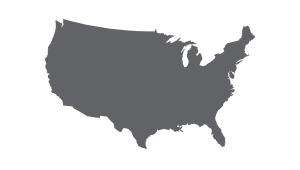 JA USA reaches 4 million U.S. students in more than 176,000 classrooms each year. We empower them to achieve economic success and foster work-readiness, entrepreneurship, and financial literacy.
JA Worldwide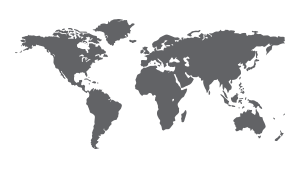 JA Worldwide reaches more than 10.5 million students around the world each year. We inspire and prepare them to succeed in a global economy, because we believe in their boundless potential!